Posted by Michelle on Feb 23, 2007 in Hayley, Michelle
We went to Senior Night for Ivory Latta and Camille Little last night. I'm really glad we went. We adore both of them so much and I really wanted to honor their contributions to UNC basketball.
I've been casual friends with Camille's mom since I used to cover her in HS and remember even driving up to an inner city church in Winston to see Camille commit to UNC. Hayley loves Ivory who has been just as nice to her as someone could be, which makes me love Ivory even if she wasn't arguably the best women's basketball player in the country.
I took most of the non-action photos but Hayles tooks a lot of the games ones. She is getting so good. She fell asleep in the car on the way home and Jeff came out to carry her inside, so cute.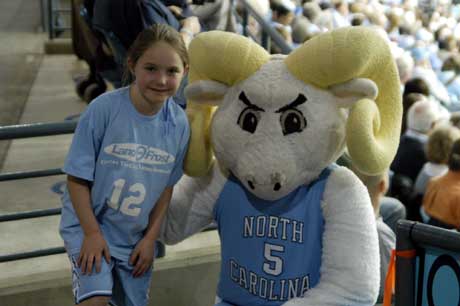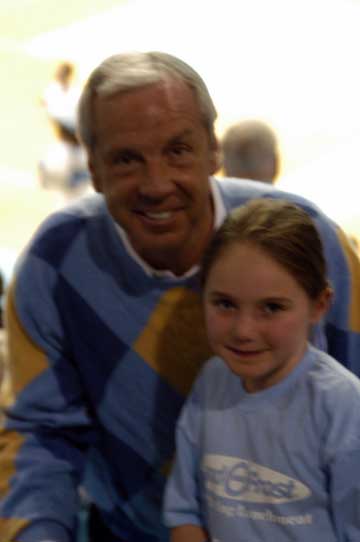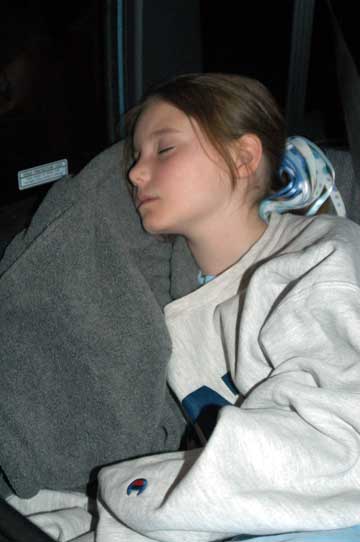 See more photos from this set:
Regular view (easiest to find one in particular or print)
Slideshow view (easiest to see them all)